Small Steps To Big Changes Training | 2-Day Event for Leaders (Public)
39
39 people viewed this event.
SGD850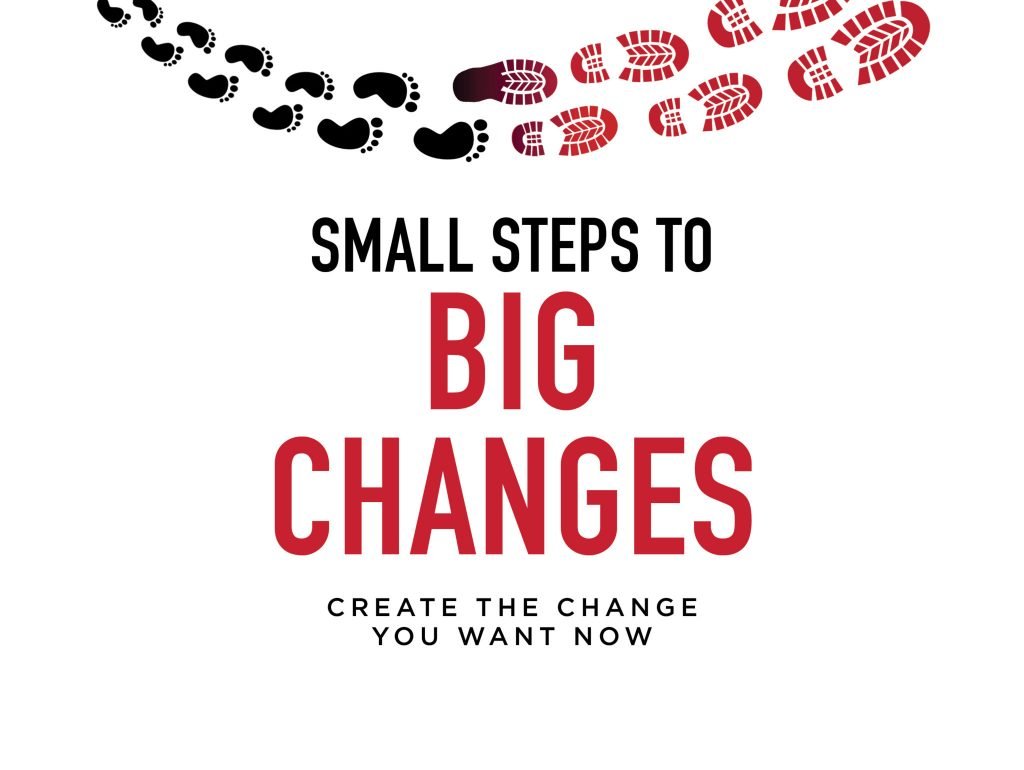 Imagine what will happen if people in your organisation became solution-focused in their conversations and thinking patterns, instead of being stuck in problems? What if they were to focus on possibilities, rather than obstacles? What if colleagues consistently worked on how to take small steps forward and not get overwhelmed?
This approach leverages on the positive drivers that initiate change by focusing on positive goal orientation and what is already working well. Small Steps To Big Changes® has transformed many people to be more engaged at work and take quick action steps to create more success for themselves. It develops possibility thinking and helps others move quickly towards it.
KEY TAKEAWAYS OF THIS PUBLIC TRAINING:
1. Understand why traditional diagnostic language may not always yield positive results.
2. Hold discussions that co-create possibilities with team members to serve clients/stakeholders better.
3. Rapidly shift conversations away from problem-focused to solutions-focused.
4. Focus on motivational conversations to build hope and resilience
5. Learn how to overcome inertia, resistance and create forward momentum.
6. Create a winning and proactive mindset with team members.
7. Lead successful change in an ever-changing business environment.
8. Find exceptions to problems that occur frequently.
Audience: Managers, Head of Departments and Senior Leaders.
This award-winning approach is used by thousands of people working in multinational corporations, governments and non-profit organisations, to create sustainable change conversations that deliver results.
Notes on Registration Form
Mobile numbers will help us to reach you in case of any emergency.
Payment
For group registration or direct invoicing to your Company, please email us at least 4 working days before the event.
For PayNow users, you may pay to UEN: 200703016K. Please enter "SSTBC Training" in the comments.