Motivation comes in many forms, and a skilled keynote speaker can deliver it through stories, examples, and lessons. A good motivational keynote speaker can INSPIRE your audience at your event to kickstart a small action towards achieving their goals.
A good motivational speaker does not just inspire your audience to feel good about doing something, but he/she would compel people to take action.
From challenging them to try something new to sharing stories with similar challenges to gain perspectives, your audience can benefit from motivational speeches given by keynote speakers at your event.
Here are 4 reasons why engaging a good motivational keynote speaker in Singapore is crucial for your event.
1. Provide Fresh Insight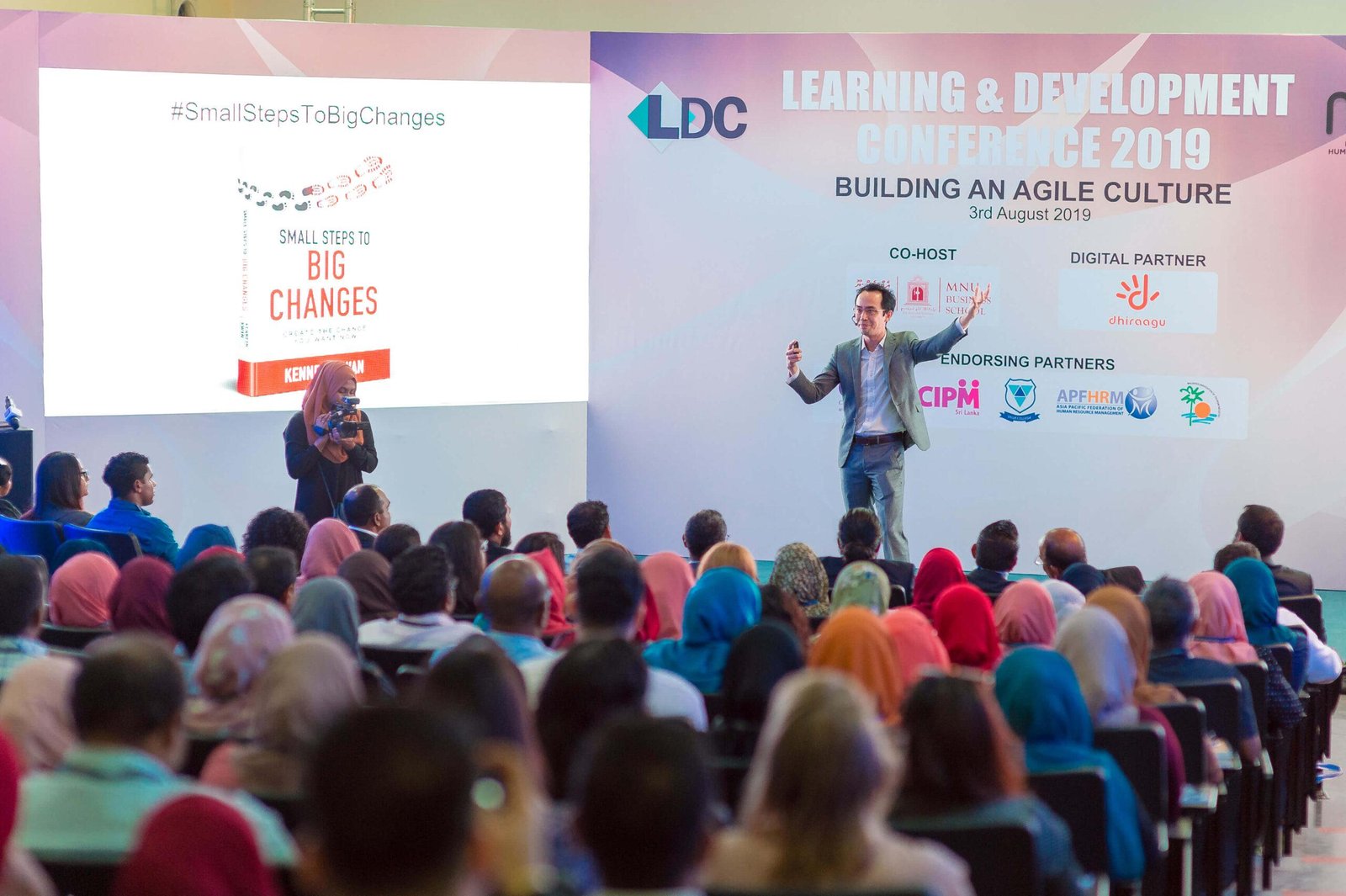 Words have the power to move people. A skilled keynote speaker is capable of challenging audiences' old perceptions and getting them to consider new perspectives through their delivery. As a result, they provide room for new ideas to flourish, enabling your audience to expand their horizons and think more creatively.
When repeatedly presented with unfavourable situations, audiences want new frameworks to help them ease the situation. A good keynote speaker can make difficult concepts look simple, aiding your audiences' better understanding of the material.
2. Unmatched Experience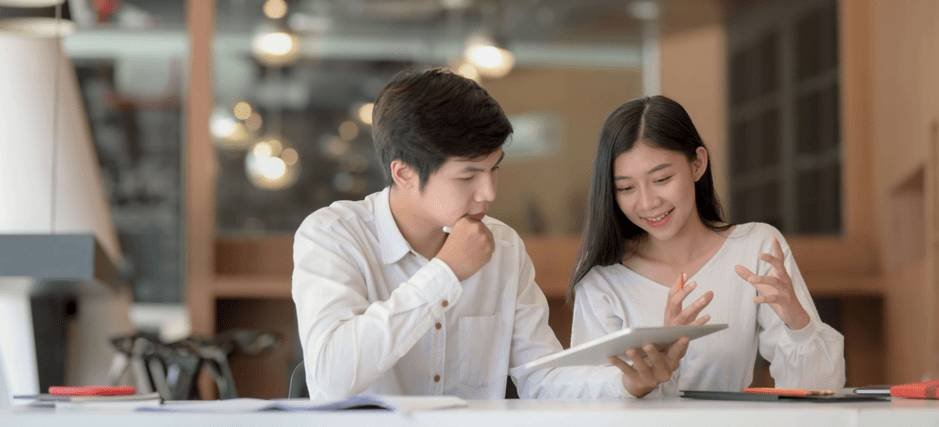 Motivational keynote speakers are industry experts on a particular subject or field of study. They are credible and engaging because they draw on years of experience at the top of their field. Their presentations take your audience to the cutting edge of their respective fields and offer knowledge pertinent to the event's themes.
Regardless of the event's theme, a keynote speaker would be able to value-add to your distinguished guests and audience as they speak on a single subject examined through his experience, wisdom, and passion.
This makes it easy for your audience to follow along and gives them something more than just a few facts to remember about the event.
3. Inspire Change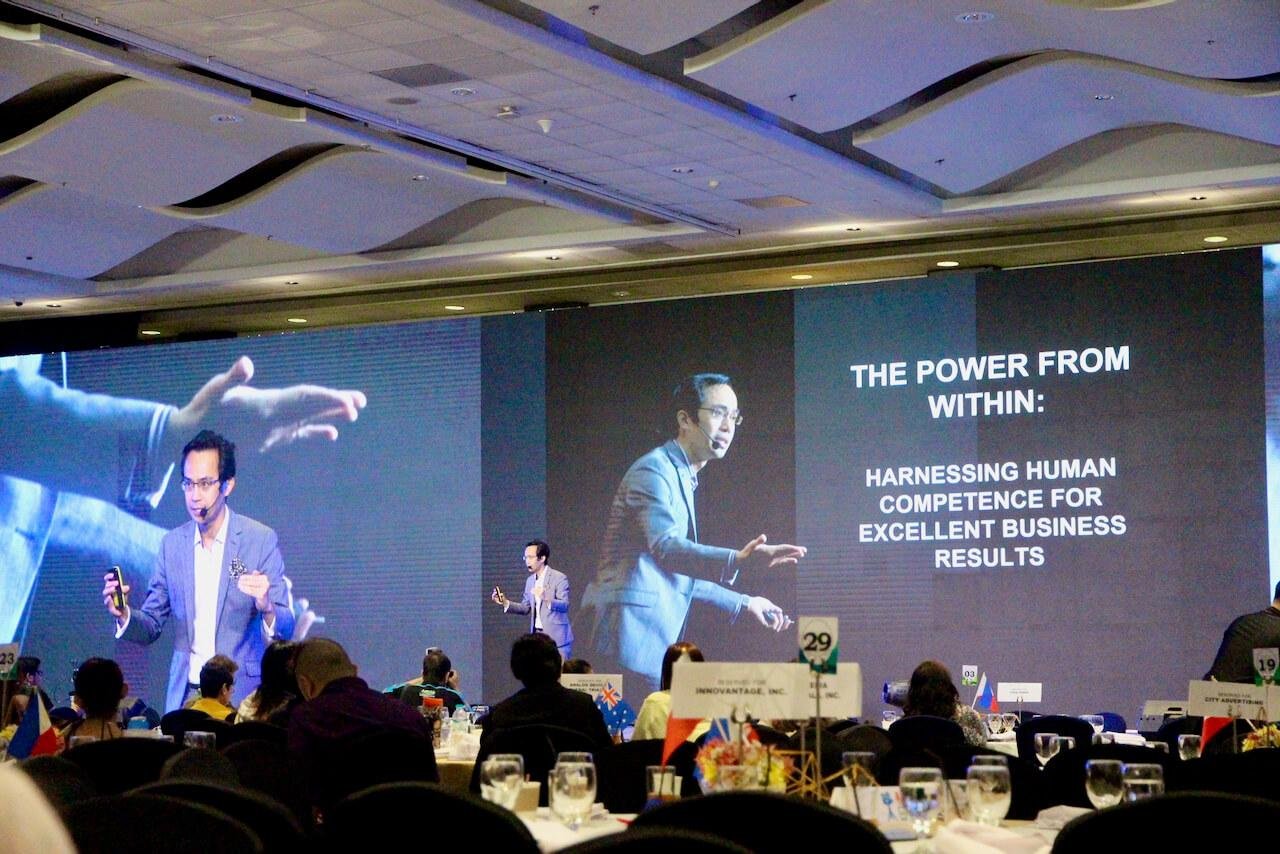 Motivational keynote speakers are often sought after for their confidence and charisma. They can help your audience understand the importance of their work and enjoy doing it, drawing the connection between what they are learning and how they can put those lessons into action.
However, beyond just leaving your guests feeling excited, a good speaker would be able to compel your guest to act, to equip them with something they can use later while staying motivated.
4. Offer Suggestions and Actionable Takeaways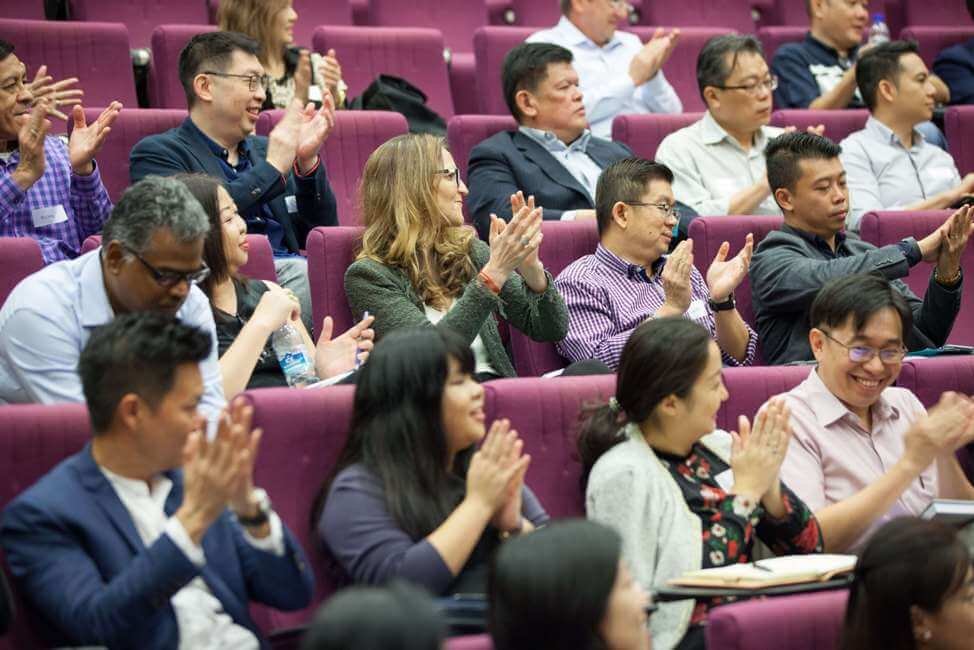 While keynotes are usually designed for a general audience, a good speaker will tailor their speech to your audience's needs. These speakers share anecdotes from their own lives and offer advice on dealing with common problems faced in the workplace, such as feeling unmotivated or staying positive when things aren't going your way.
Motivational speakers are great for kick-off events, staff awards, or conferences where you want your attendees to walk away feeling more positive and ready to tackle the future using actionable steps that do not require big changes.
Ace Your Next Conference or Event
Motivational keynote speeches are ideal for organisations to share their knowledge, communicate their values, and inspire their employees. They can help your audience to think differently about their problems and push them to pursue their goals.
Need a motivational Keynote Speaker for your event?
Contact us to create an unforgettable experience for your audience.
About our Keynote Speaker Kenneth Kwan
Kenneth Kwan has delivered motivational keynote speeches for HR Conferences, Townhall Meetings, Sales Kickoffs, Leadership Retreats in Singapore and over 40 other countries for over a decade.
He has earned a reputation for being one of the most dynamic and motivational speakers for business professionals in many industries.
Government agencies and global corporations that have worked with Kenneth say that he has increased motivation, focus, and a desire for sustainable change in their organisation.