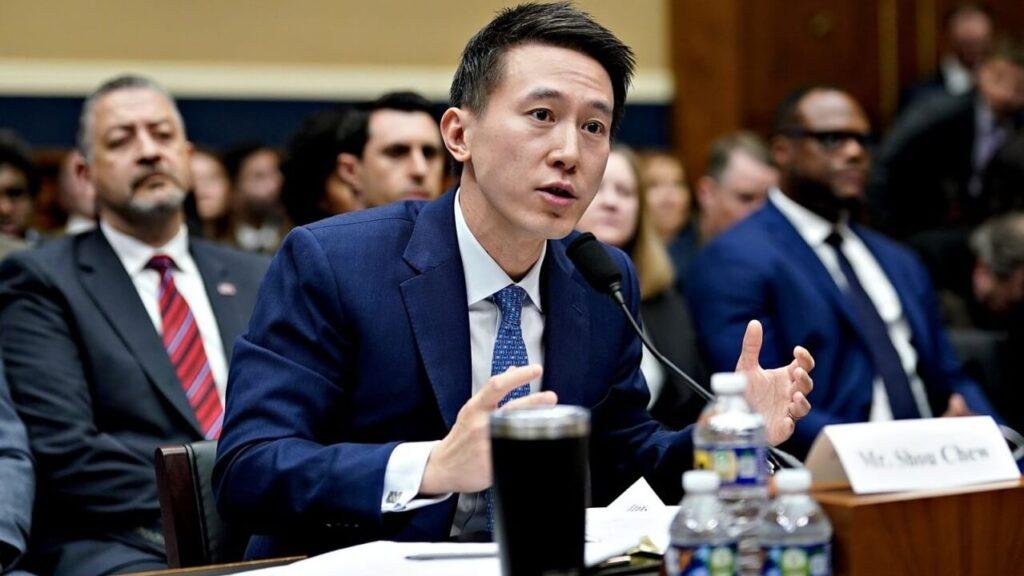 TikTok has come under fire because the app has over 150 million users from the United States (US). US lawmakers are concerned about how it could be used as a spying weapon for China, teen addiction and misinformation. How did TikTok CEO's Chew Shou Zi fare in the recent hostile US Congressional hearing? I want to first […]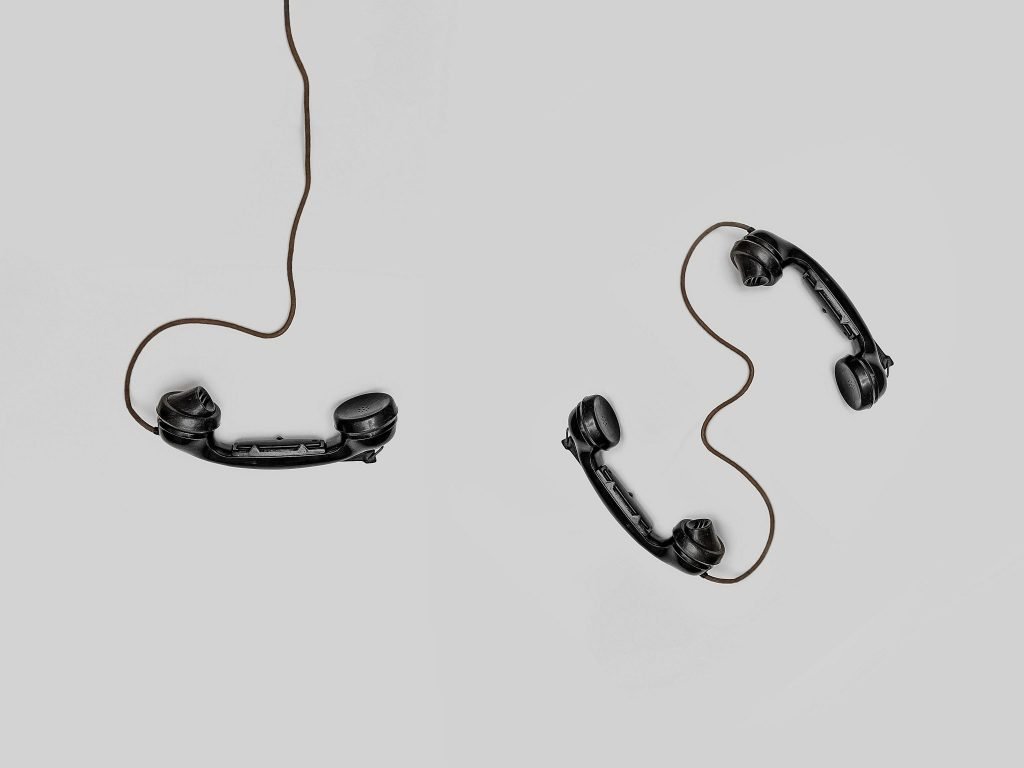 Since 12 February 2020, Grace Assembly of God was hit with its first two cases of the COVID-19 virus.
Almost every day for 12 days, the newspapers in Singapore reported additional cases of people being infected.
Note from Kenneth: Dr Granville has for the last 19 years, been helping employees in organisations to approach their strengths and weaknesses through coaching and facilitative workshops that deal with team and individual behaviour. As a Master Behavioural Coach, Dr Granville will be speaking alongside me in the upcoming Leadership Masterclass on 'Leading with Emotional […]