In the midst of Christmas shopping and the frantic buying of gifts for gift exchange, it is easy to just focus on the consumerism in our modern day society. For the past few weeks, my wife and I were absorbed with lists of people, friends and family that we wanted to buy gifts for. Shopping became a very tiring experience for us and some how I am thankful that we survived this tedious ordeal.
But is Christmas limited to shopping?
In Deep Impact, we decided that it should be different.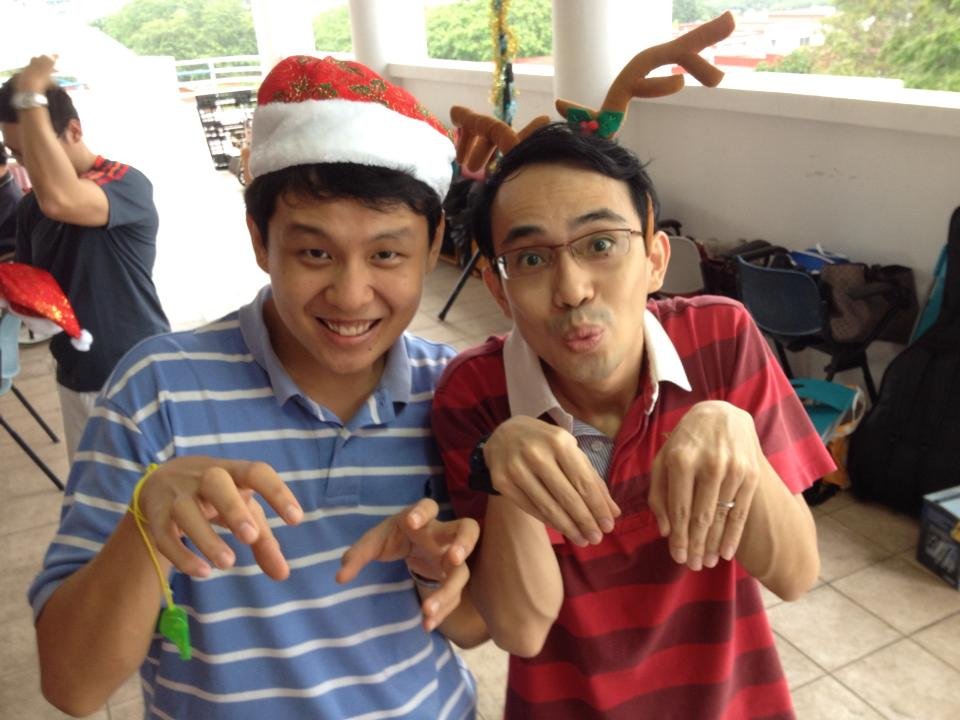 Recently, our staff of Deep Impact, together with others, helped to organise a Christmas party for the Society of Physically Disabled. It is a time where we decided that we needed to get our hands to work and practice servanthood. What is a simple task for you and me, might actually be a challenging task for our friends there.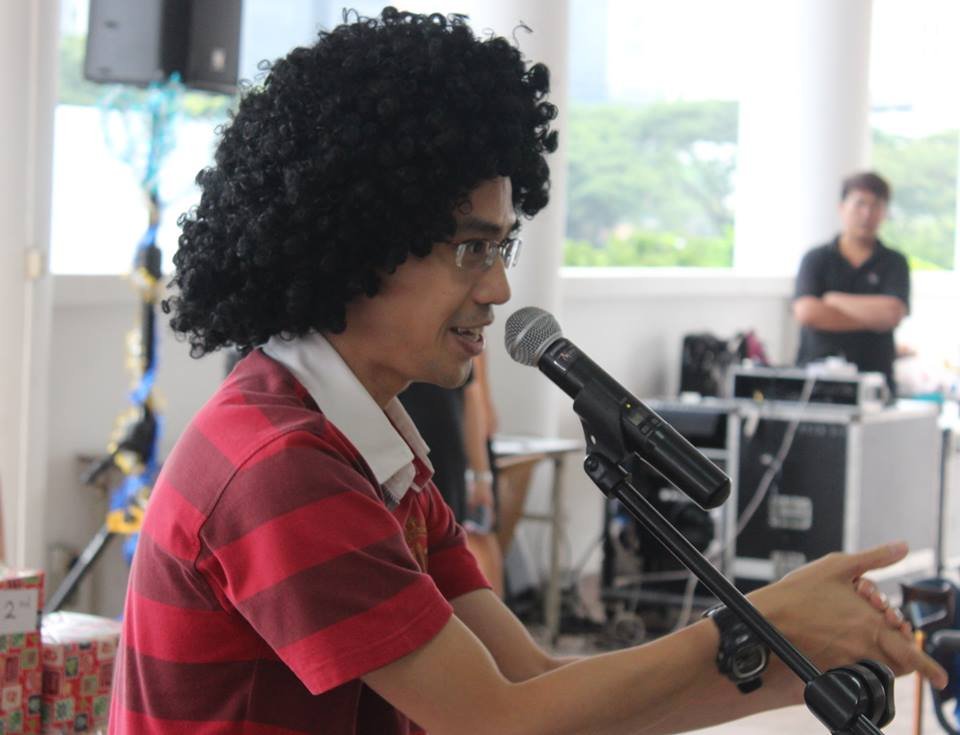 It was important to remind ourselves that Christmas is not about getting gifts all the time (although we really like it), rather it is a time for us to love and serve people. The interesting paradox is that when you give, you actually receive. What I received that day of service was happiness.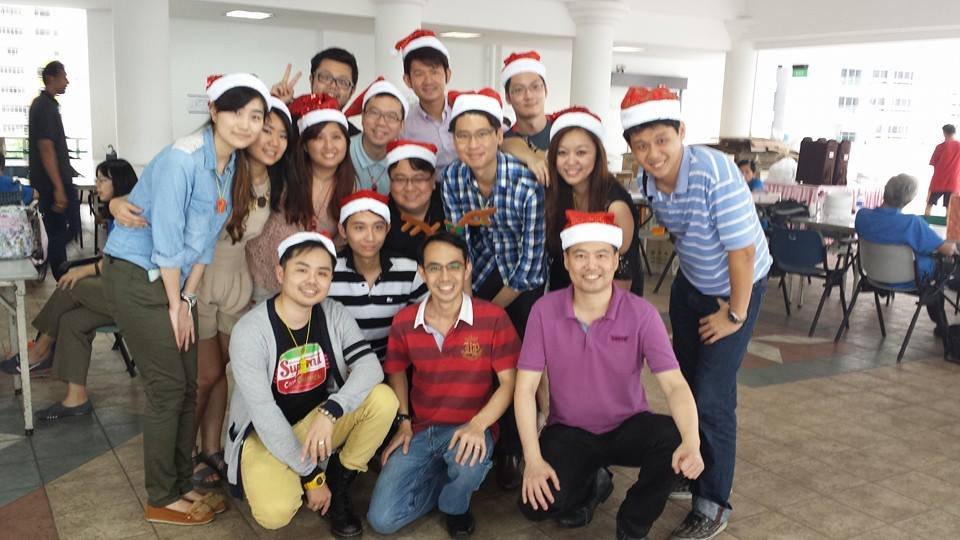 I derived a sense of joy and happiness because whatever we did for them, was received with open arms and happiness.
This actually proves one important point in the work of positive psychology: one way to make yourself happy, is to make others happy as well. We are all wired to love and to serve. So, my question is what will you do to serve others around you, to make them happy?
This is important, because when you engage people in your work place and spread the happiness, their moods will change and the results that they bring to your workplace, will change.
Before I end, I want to wish you, a Merry Christmas. May you go forth, impacting lives and spreading happiness.