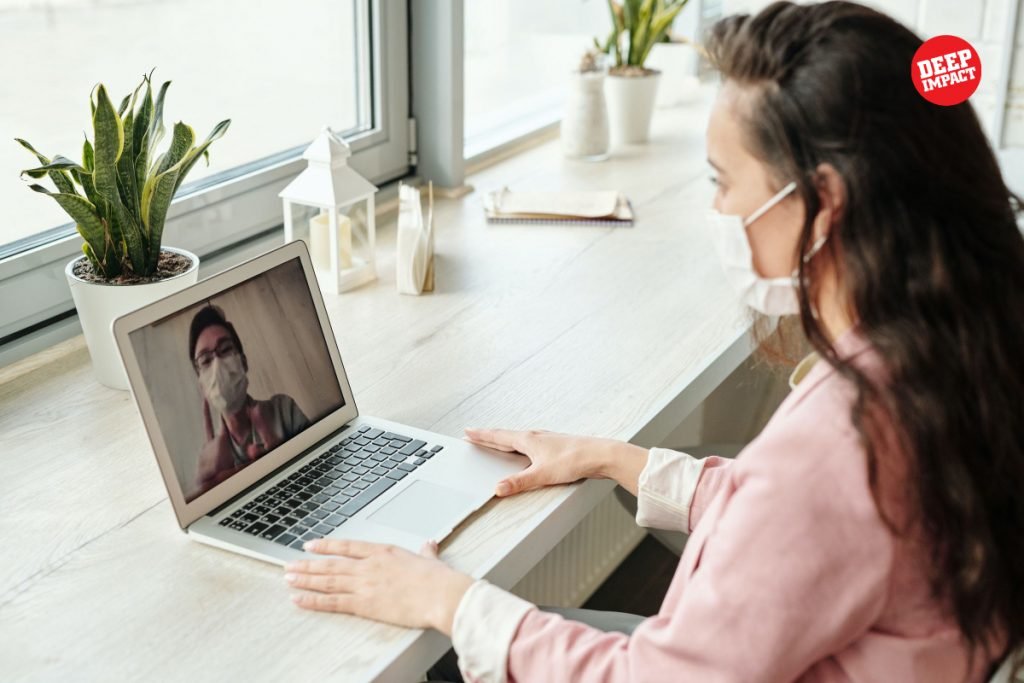 Here are our top three qualities that leaders need to develop during a pandemic. These are complied after we conversed with a lot of different leaders from government to private sectors. Leaders need these to lead your team during this pandemic.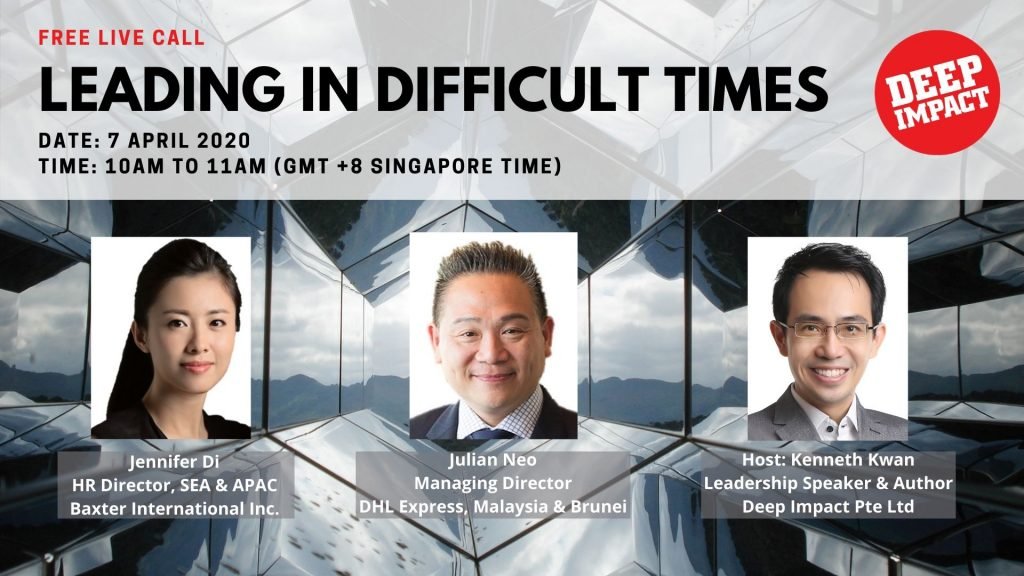 Discover eye-opening and inspiring leadership tips from my live call interview with Jennifer Di from Baxter International Inc and Julian Neo from DHL Express, Malaysia and Brunei.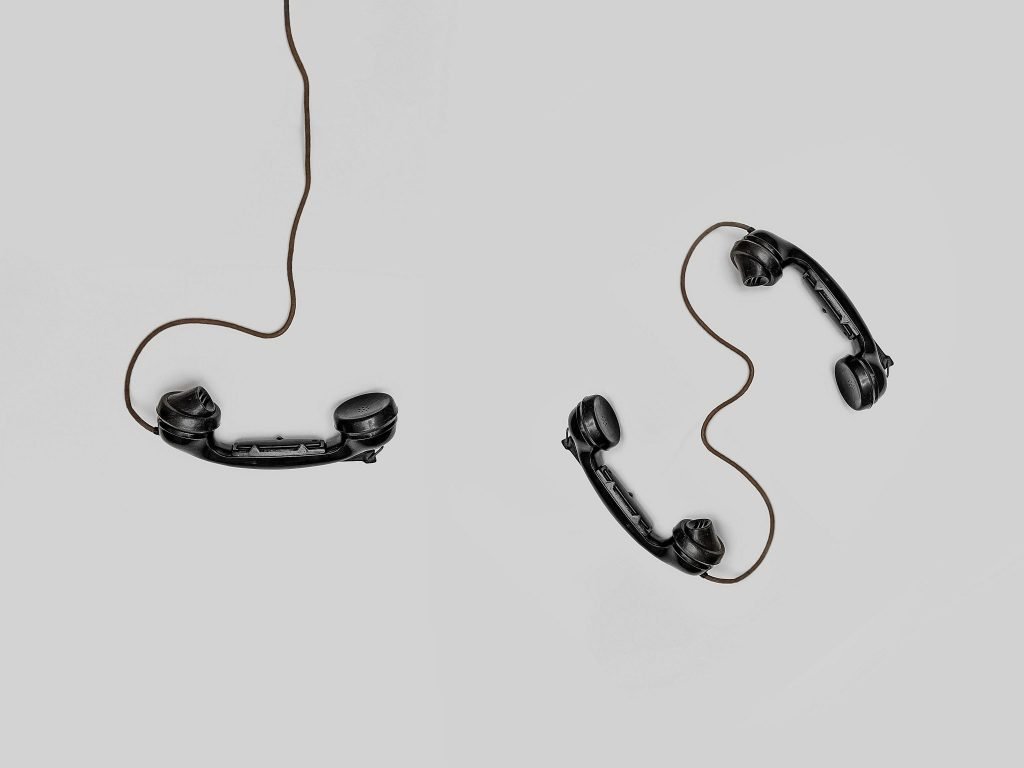 Since 12 February 2020, Grace Assembly of God was hit with its first two cases of the COVID-19 virus.
Almost every day for 12 days, the newspapers in Singapore reported additional cases of people being infected.