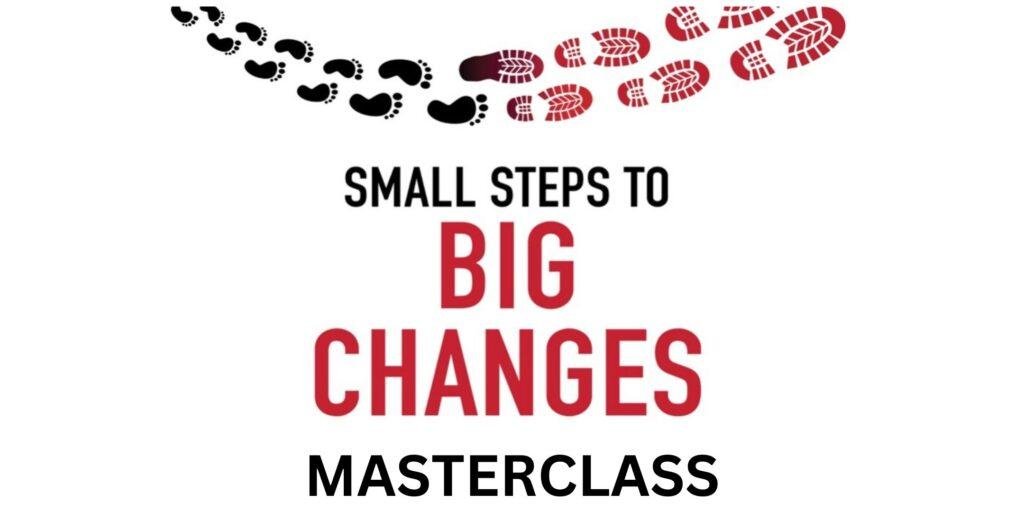 As a leader, have you been stuck in conversations that are so problem-focused that there is little momentum forward?
Have you ever had difficulty leading optimistic change? Do you wish to create a culture where team members focus on serving their stakeholders better?
We will share with you an evidence-based approach that creates possibilities, replicates success, and create forward momentum.
Register to join us online for a demo and experience "Small Steps To Big Changes" in this 2-hour session.
Date: 03 October 2022
Platform: Zoom
Time: 3:30pm to 5pm Singapore Time (GMT +08.00)
Or you can sign up for our Small Steps To Big Changes Training (2-Day) here.